THE MACHINES CONTEST (CONCOURS DE MACHINES) 2018 – THE MOVIE
Public viewing and encounter
When the renewal of the French craft bike rhymes with… human adventure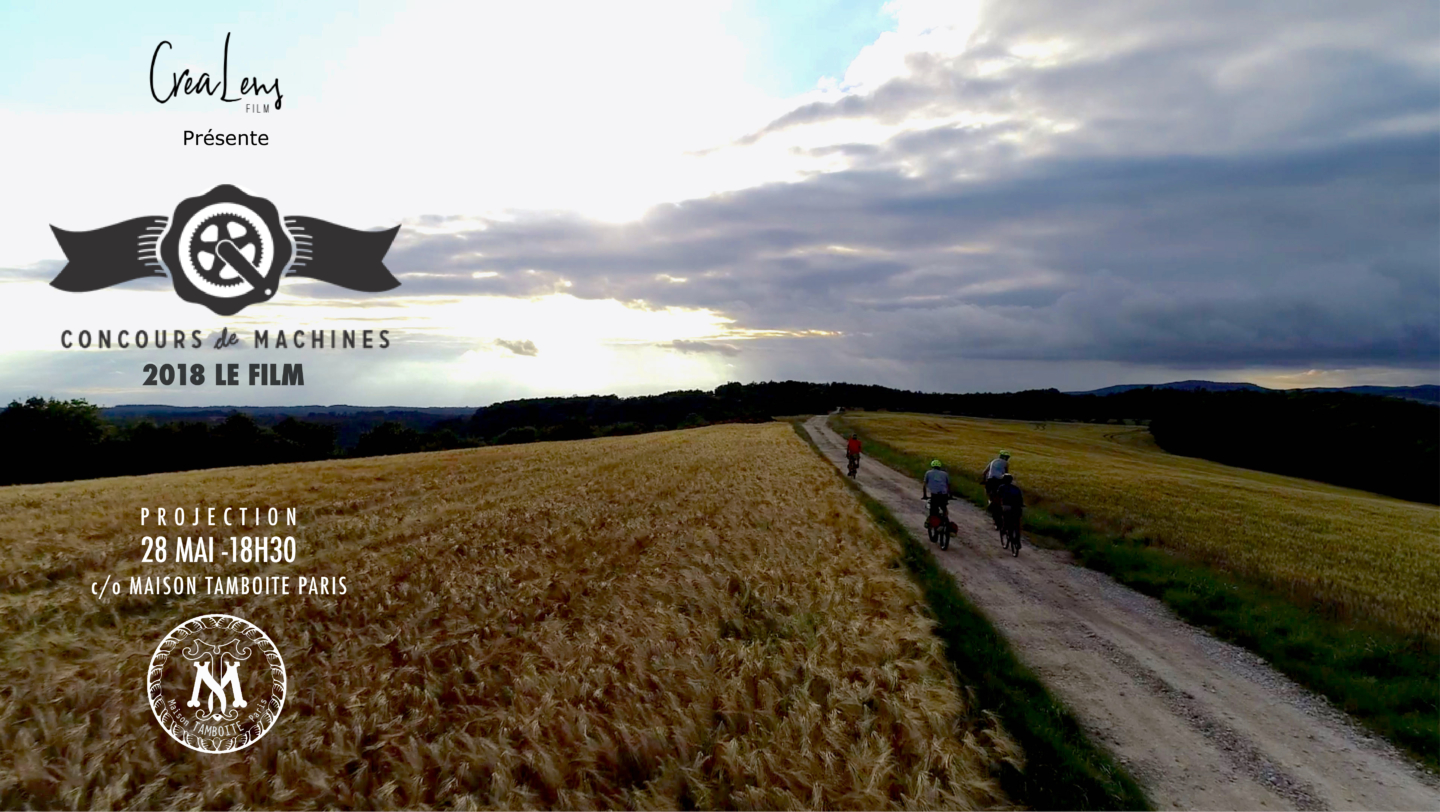 Relaunched in 2016, " le Concours de machines " – the Competition of machines – produced from its first edition of the new era a formidable gathering of innovating machines and ….. of enthusiasts: talented craftsmen, inventive and enthusiast, but also pilots, athletic and. .. enthusiast and especially visitors, cyclists, admirers and …. enthusiasts.
L'Association des Artisans du Cycle AAC – (association of bicycles crafters) was born in the continuation of this successful premiere, with the idea of ​​bringing back to life the traditional approach of bicycles handcrafted to the unit and to measure, fruit of a French tradition and know-how, designed to accompany the cyclist as closely as possible and his practice. Maison Tamboite Paris naturally associated itself with such initiative, even if it did not participate in the competition itself.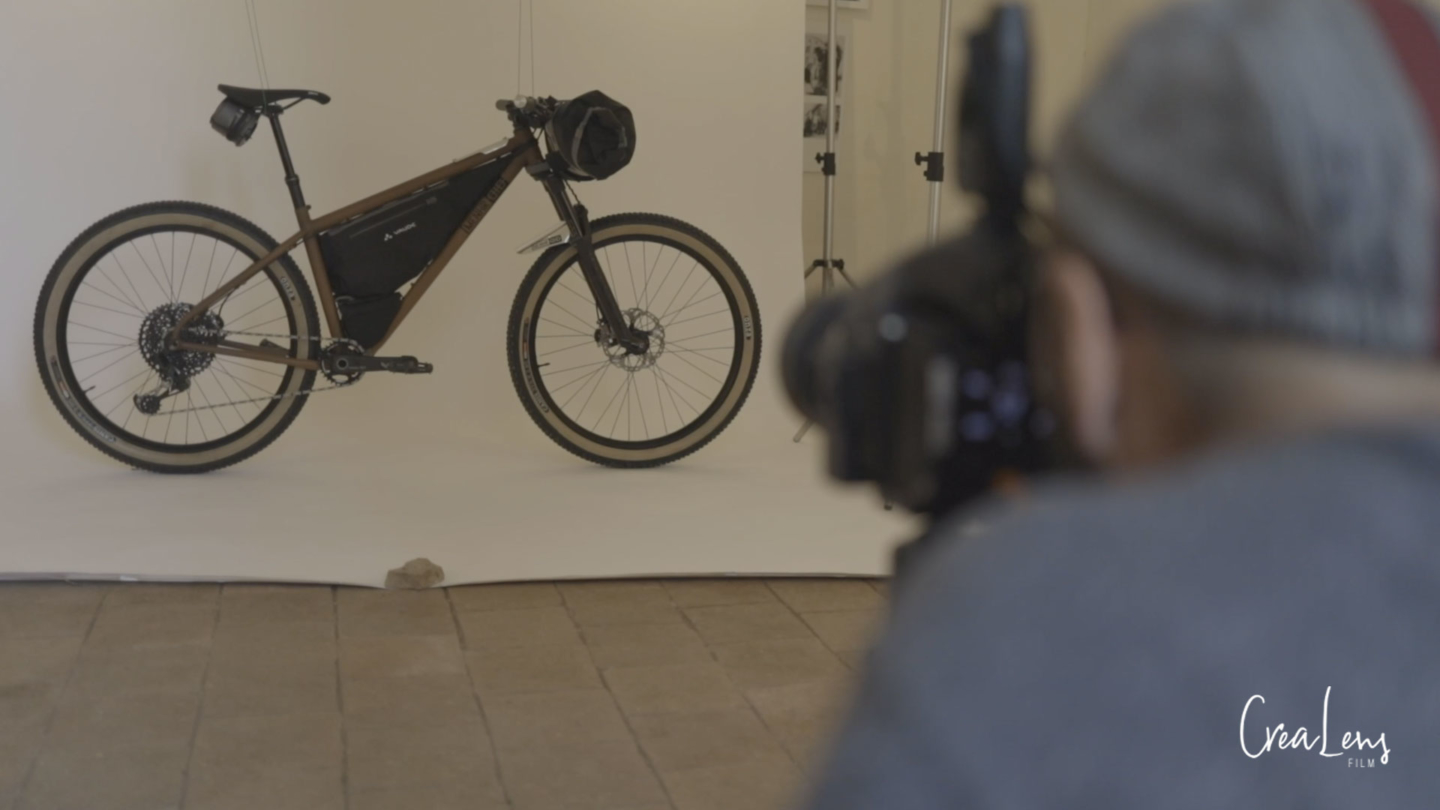 For its first editions of the new era, the machines contest sticked to new practices and emphasised on long-distance and adventure biking.
The 2018 version developped the theme of "bike packing" as an invitation to escape by bike in full authonomy.
It was held for two days exclusively on "B roads" where each mile counted double. On arrival, machines and pilots had lived. Fatigue disputed it to the satisfaction of an accomplishment.
They had experienced a great adventure out in the wilds.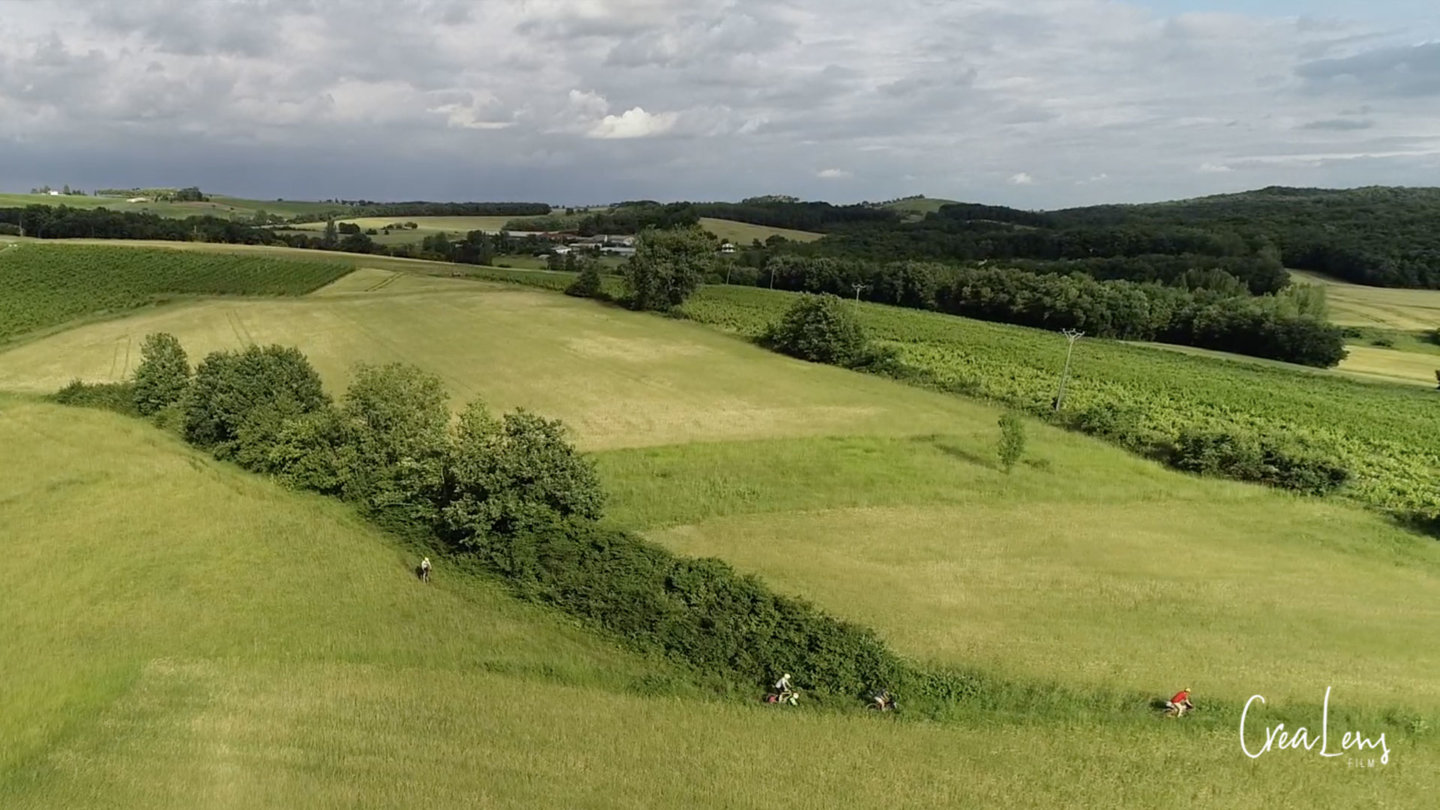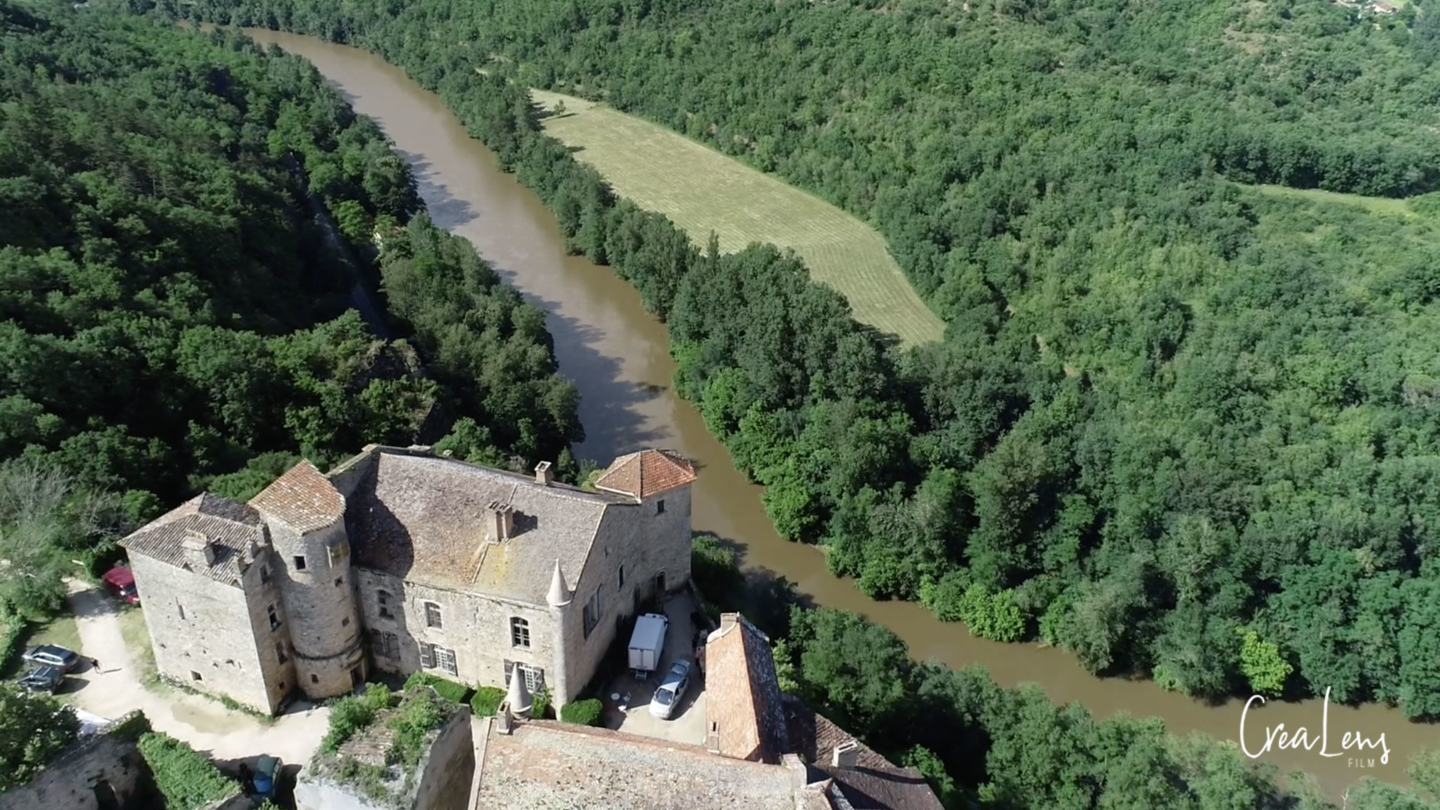 CreaLens' film, with an amazing collection of shots, in a subjective camera or seen from a drone, tells the story.
Maison Tamboite Paris, a member of the AAC, claims the highest degree of craftsmanship in the design and manufacture of custom bicycles.
Be welcome in our workshop-boutique for a Parisian projection.
Also soon on Youtube.