CUSTOM-MADE
Like a tailored suit or shoe, a bicycle is the extension of the owner's body. It must embrace his morphology without restricting it.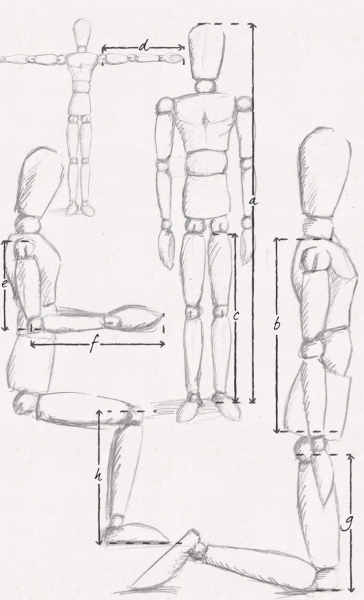 custom-made:
an encounter
We know from experience that the morphology of each person is unique and that each client likes to use his bicycle according to his own personal style and conditions. This is why we know that only a perfectly accurate, custom-made bicycle can provide the comfort levels able to satisfy the needs and expectations of our customers. When our clients use our models, they experience the same pleasure that we enjoy in designing and producing them.
At Maison Tamboite Paris, custom tailoring is the inevitable result of the constant search for excellence dedicated to each customer and his satisfaction. It is a process that allows us to create a personal connection with the client to ensure that each bicycle becomes a common adventure: the result of the encounter between a model in which we have invested all our creativity and skill and a person for whom the bicycle will become an unforgettable experience.
No less than fifteen personal measurements are needed to build a bicycle perfectly adapted to each morphology and cycling style. Ideally, we like to measure clients in our workshop under the expert eye of our master frame designer, just as would a tailor. However, if you have difficulty coming to our workshop, we are perfectly happy to travel to meet you at your preferred location anywhere in the world.
Following the measurement stage, it takes more than a hundred hours, over a period of three months, to create your bicycle since time and patience are absolutely necessary to achieve the perfect precision and level of excellence produced by our master craftsmen.
"No less than fifteen personal measurements are needed to build a bicycle perfectly adapted to each morphology and cycling style"