Photography as a major Art form, cycling, and a coffee please !

Combining emotion, love of cycling and conviviality is an approach we are no strangers to.
At Maison Tamboite it leads to crafts. At the Solvay gallery it exhibits itself in a purely artistic expression, with a freshness and a candor that are truly reviving. 
The word candor today, when refering to Art, could be misunderstood, like the thinly veiled expression of a criticism verging on contempt for what expresses happiness without denunciation or transgression.
Actually, candor is a talent when it allows to evoke, in one single image, the simplest joys of a little boy's happy childhood.
It takes a singular artistic sensitivity to revive, in a snaphot, the fullness of hours spent pushing small cars, flying imaginary planes and then, later on, the happiness of hours spent with friends, in the garage or the workshop, tinkering again and again these first bikes that were already making us bigger.
When a cliché makes it possible to feel again so intensely the precious emotions of these moments of the childhood, to the point almost to summon its smells and its noises, then the photograph becomes an Art, and the photographer an artist.
It is undoubtedly the case of Thibaut Joire-Noulens, aka The Trabanoscope, photographer, cyclist, and claimed original.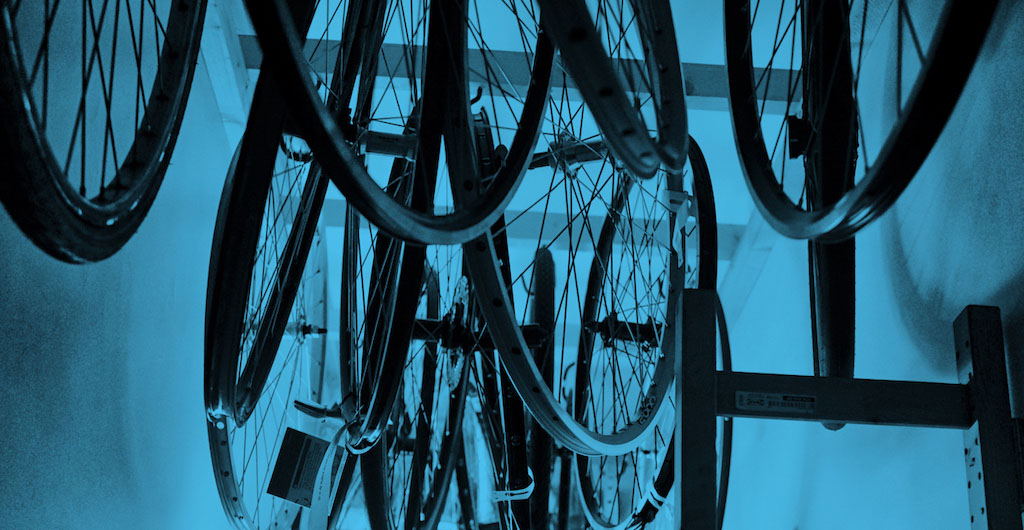 It is around his work, completed by a thorough selection of exclusive art books, from Taschen editions, that this new place is being built.
It is new both for its recent opening (since the beginning of the year) and for its spirit that stands, without emphasis or fuss, in the crowded and now a little stiffened landscape of the galleries of Paris left bank.
A hideaway worth a visit, a few steps from the Luxembourg Garden, where to appreciate smile and conviviality in all simplicity around a coffee, one of the other passions of the Trabanoscope. 
He selects it especially to share, in his own words: " an exquisite break ", " a moment stolen to time", " an instant of happiness ". 
Please have another coffee !
Galerie Solvay: 21 Rue de Tournon – 75006 Paris