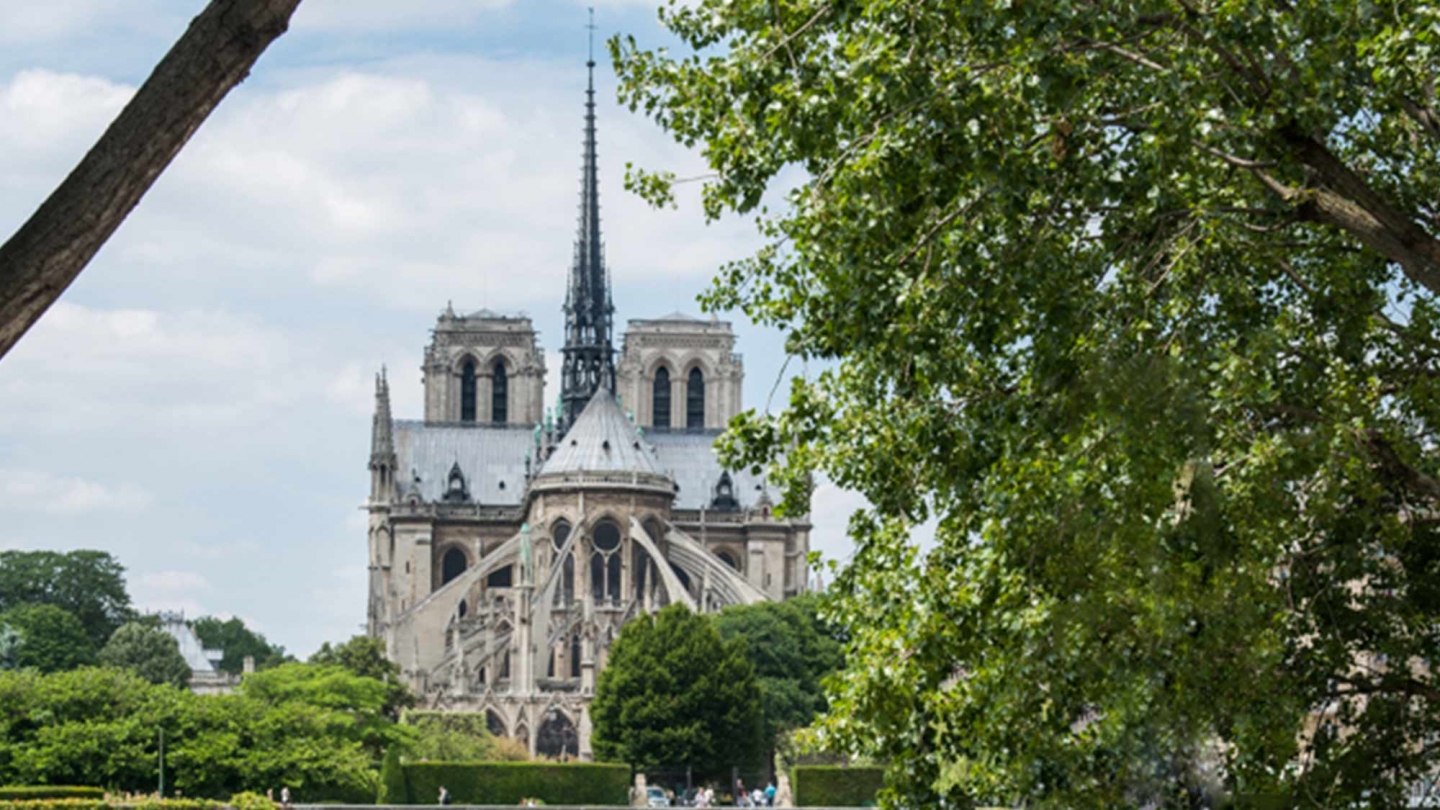 ---
A blend of common sense and sophistication, hardworking and epicurean, dazzling and yet reserved, cosmopolitan but with its strong unique identity, Paris, the city of a thousand faces, and almost as many paradoxes.
Village and capital city at the same time, in perpetual motion, day by day Paris is revealed, and every person , visitor or resident, recently arrived or Parisian born and bred, observes and fashions it in his own style, first with the eyes, then with the heart, and lastly, in spirit.
Because it is the spirit of Paris, effervescent, creative, elusive and yet so distinctive, that is so inspiring day after day.  For over a hundred years, the roots of Maison Tamboite have been plunged deep in the heart of Paris, from where it has drawn its identity, energy and enthusiasm.
"Spirit", identity, essence, enthusiasm, creativity, inspiration, everyday people and local characters… Paris ….., this is the universe of Maison Tamboite that we want to share with you.
This space, in the form of a blog, has been created for you.
Naturally, we will talk about the latest news concerning our brand, and we will take the time to introduce our work and our creations. Above all, we will share regular updates on our discoveries and any new breakthroughs, for the artisans who collaborate with us or not, for any emerging trends that we find inspiring, or for the artists in every field who, like us, try to give true meaning to their work, and whose expression brings a ray of sunshine to our day.   They make Paris our "city of light".
FJ