Workshop
Since it is not always possible for customers to pay us a visit personally, we decided to introduce you to a place that we affectionately refer to as 'the workshop' but which in reality is much more…
our "maison"
Workshop, boutique, showroom, customer reception, meeting place, cabinet of curiosities, and a touch of home: it is hard to find a single word that defines the space where we design, create and present our collections.
Sometimes the noise of a machine or the smell of heated steel may disturb the peaceful setting but these are part of the nostalgic atmosphere that recall the craftsmen of the past as they continue a hundred years of tradition.
your home
In this space, we feel at home and we would like you to feel at home as well.
This is where the world of Maison Tamboite is created day after day, and where we would like to welcome you for a special moment, to share our inspirations, our creations and the passion we feel for our work.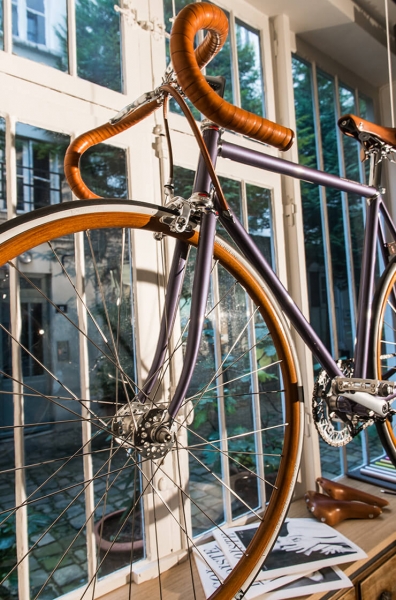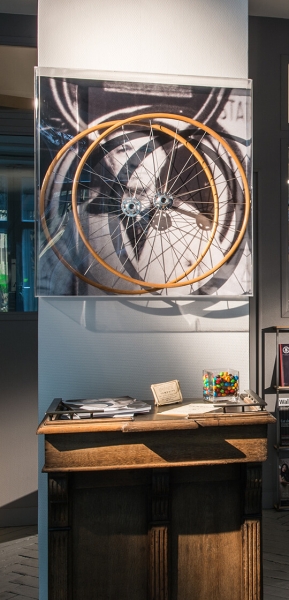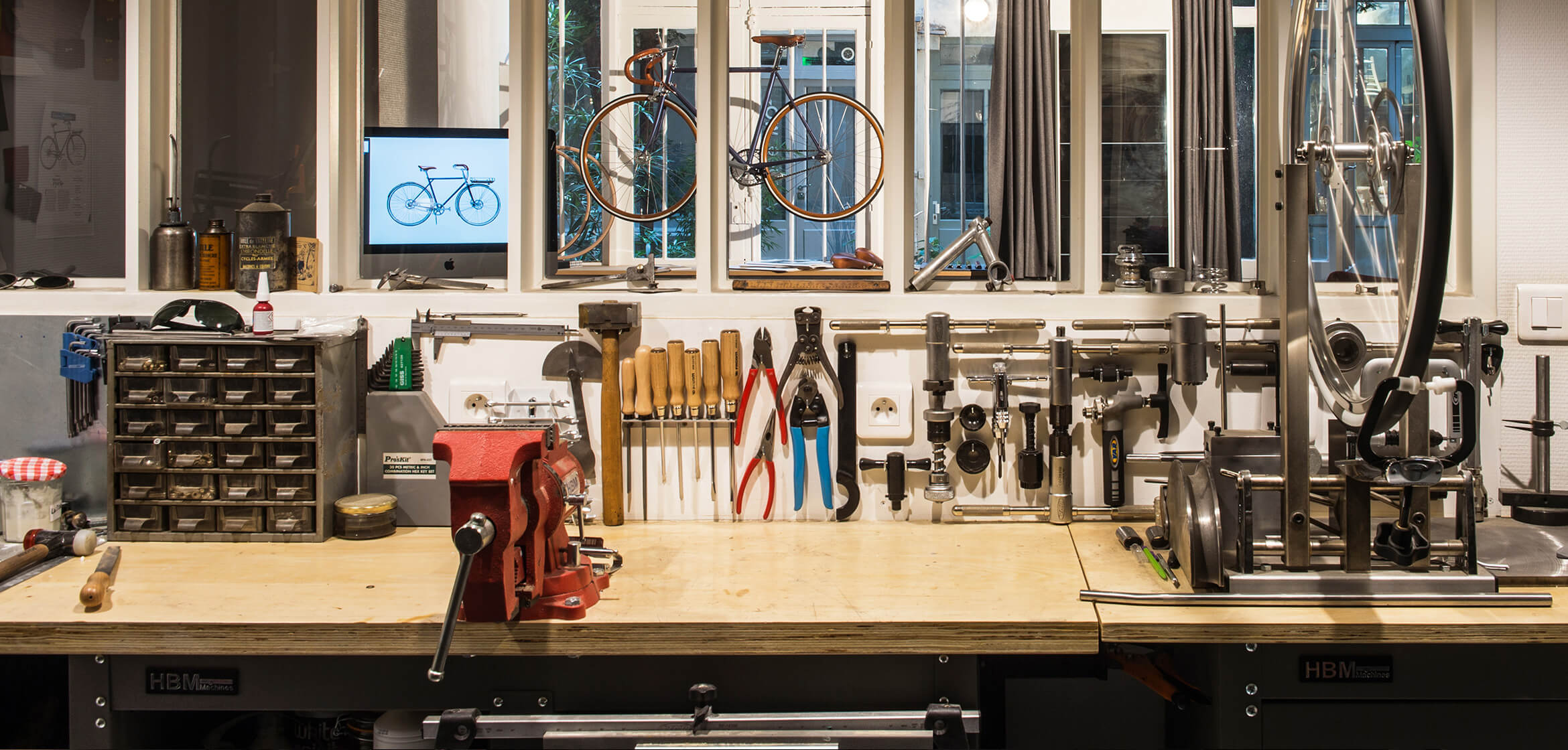 EnregistrerEnregistrer
EnregistrerEnregistrer