History
A century of exclusive French bicycles handcrafted in the elegant artistic heart of Paris.
"Building bicycles the way sculptures are made, symbols of freedom."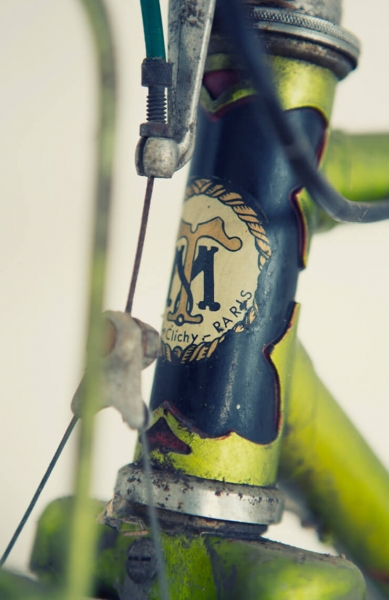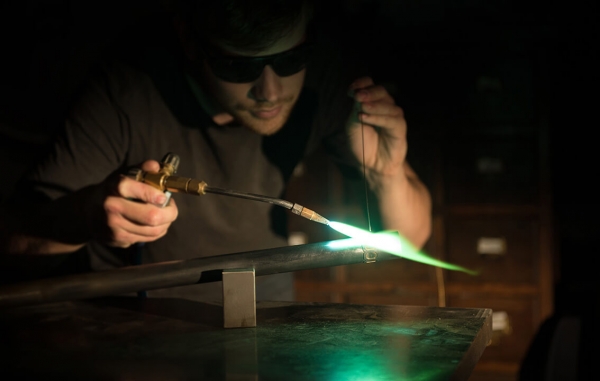 Expertise
Today just as in 1912, our luxury bicycles pay tribute to the passion and expertise of French craftsmen and a certain artistic flair, dedicated to urban mobility and Parisian elegance.
"At Maison TAMBOITE Paris, our custom-made bicycles are above all, works of arts."
Custom made
Like a tailored suit or shoe, a bicycle is the extension of the owner's body. It must embrace his morphology without restricting it.
"A bicycle perfectly adapted to a specific morphology and cycling style"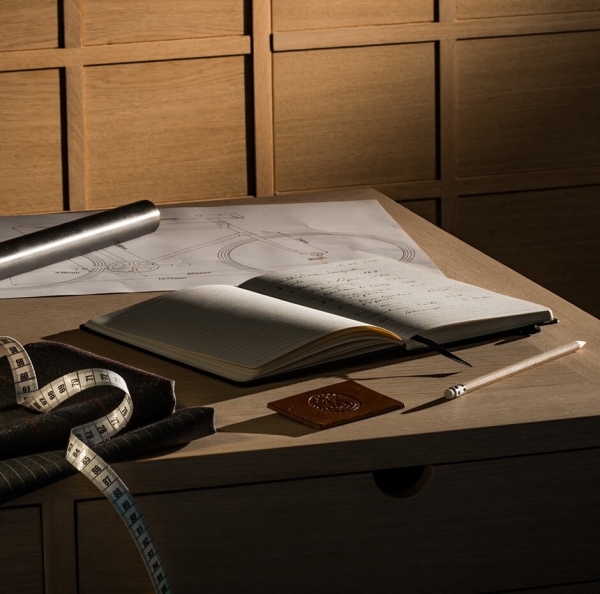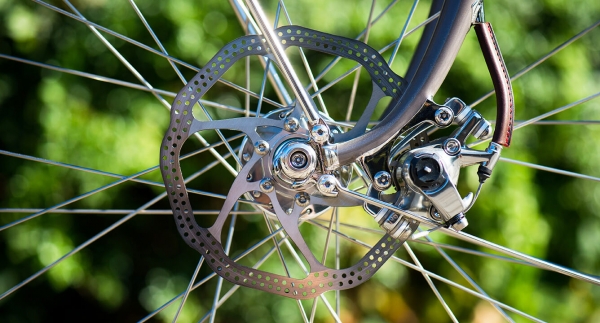 Technology
Our search for perfection in constructing our bicycles also guides the choices we make in selecting our materials, components and embedded technology.
Private world
A confidential universe.
Discovering Maison Tamboite Paris is also gaining access to our collections, and the hidden charm of a truly Parisian universe; exclusive and intentionally confidential.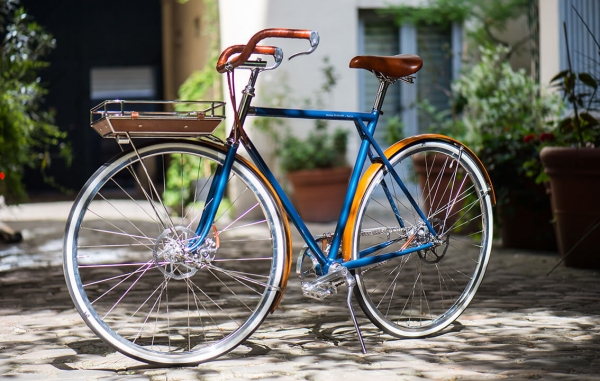 EnregistrerEnregistrer