contact us
20 rue Saint Nicolas
75012 Paris – France
+33 (0)1.40.21.94.18
---
We do not have a storefront business location. We receive our clients in Paris in the privacy of our showroom, adjacent to our workshops in a charming inner courtyard in Faubourg Saint Antoine. This delightfully secluded and timeless hideaway is hidden from the view of passers-by; visitors must open a porte cochère to discover this quiet, leafy environment and the special atmosphere created by generations of artisans whose workshops once bordered the courtyard. Only through a personal visit can the visitor truly understand and appreciate the secluded world, and the universe of the brand Maison Tamboite Paris.
Open Monday to Friday from 10 AM to 7 PM and Saturday from 11 AM to 6:30 PM.
(On Saturday, access only by Avenue Ledru-Rollin, 85)
Our creations can also be found at our partners
In Paris:
MAYARO – 20, rue Amélie – 7ème
Le PRINTEMPS HAUSSMANN – Personal Shopping Woman – 64 Bd Haussmann Paris 9ème  

(Until January 31

st 

2018 and by appointment only: +33 (0)1 42 82 41 04 )
on Ré Island:
Trémière – Îlot de la Chabossière – Ars-en-Ré 
in Seoul :
Tailorable – 2, Daesagwan-ro 7-gil – Yongsan-gu – Seoul
and on-line at:
Ambassade-Excellence –https://ambassade-excellence.com/department/panoplie/
Upon request we can also travel anywhere in the world to meet our customers.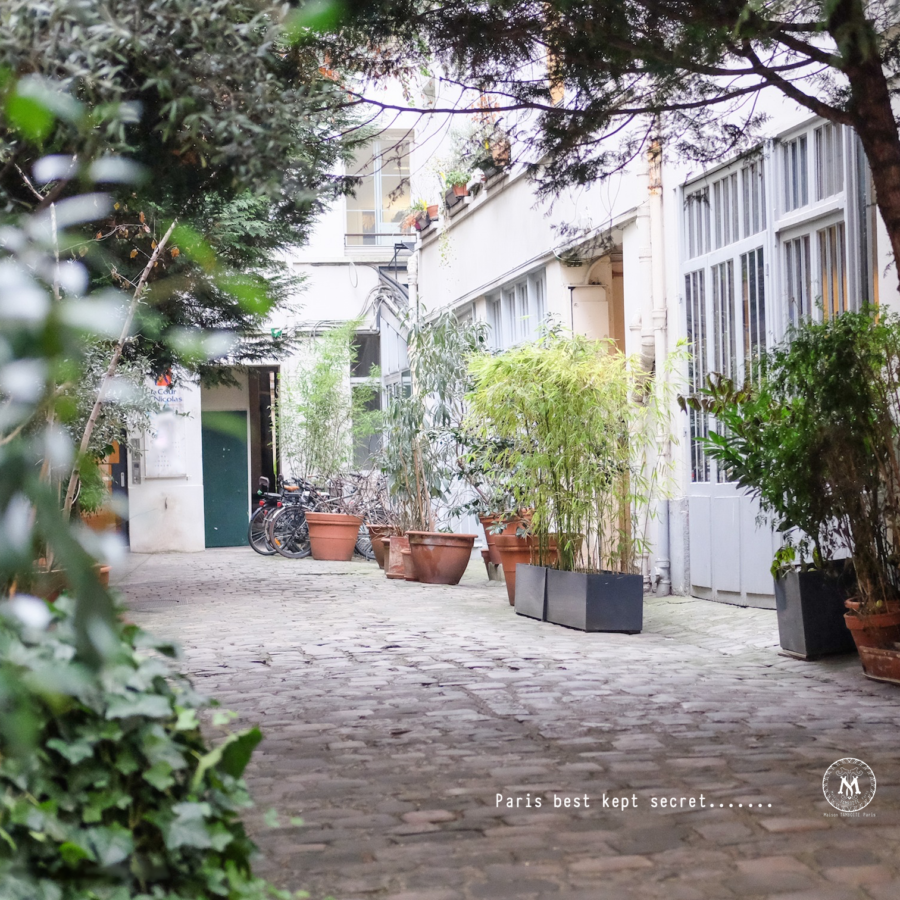 EnregistrerEnregistrer
EnregistrerEnregistrer
EnregistrerEnregistrer
EnregistrerEnregistrer
EnregistrerEnregistrer
EnregistrerEnregistrer
EnregistrerEnregistrer
EnregistrerEnregistrer
EnregistrerEnregistrer
EnregistrerEnregistrer
EnregistrerEnregistrer
EnregistrerEnregistrer
EnregistrerEnregistrer
EnregistrerEnregistrer
EnregistrerEnregistrer
EnregistrerEnregistrer
EnregistrerEnregistrer
EnregistrerEnregistrer
EnregistrerEnregistrer
EnregistrerEnregistrer
EnregistrerEnregistrer
EnregistrerEnregistrer
EnregistrerEnregistrer